An informative consult costs € 50,-
There are different possibilities regarding the compensation or reduction of costs. These possibilities can be further discussed during the informative consult.
With a referral from the general practitioner you can get the sessions reimbursed via the basic Dutch insurance.
For clients who are insured with the VGZ or an insurance covered by the VGZ, we unfortunately have to make a reservation.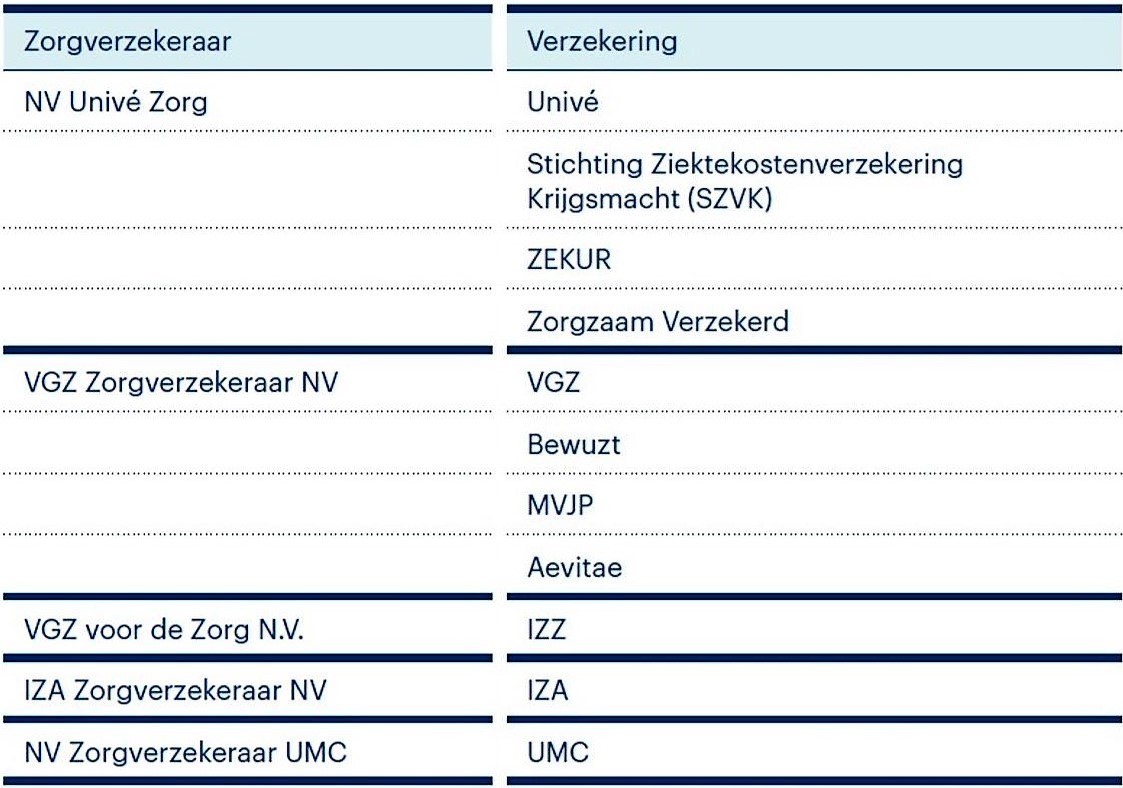 Students of the Hanzehogeschool can ask for assistance from an emergency fund run by the school.
If there is no possibility for compensation, students pay a rate of € 50,- for individual therapy.
An assertiveness training of 8 meetings costs € 240,-